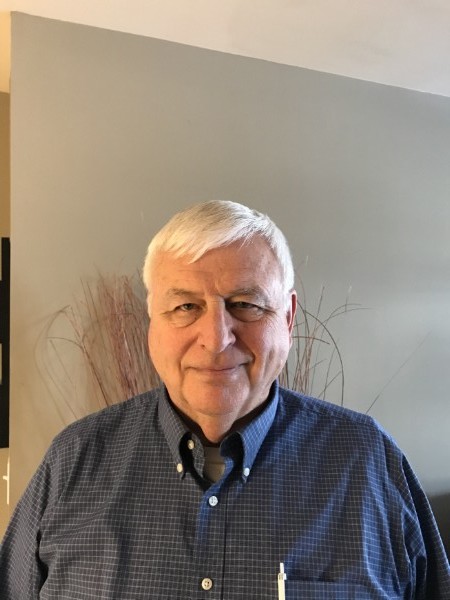 BOUNDARIES WITH KIDS SHARE GROUP
Starting Sunday,
Sept. 12, 2021 and going for 8 consecutive Sundays, we are offering an
afternoon study of raising kids the godly way, when to say YES, when to say NO,
to teach skills your children will be able to use to gain control of their
lives. This class will start at 5:00 PM
and will run about an hour and a half, and is being offered to anyone who
wishes to attend. We are also providing
child care. There is no cost but we
would like to make sure we have enough participant books and enough staff on
hand to provide proper child care.
If you are
interested in attending, please send an email to belcher0804@att.net or call 517-281-8494 to
let us know your plans and please include if you will be bringing children and
their ages.