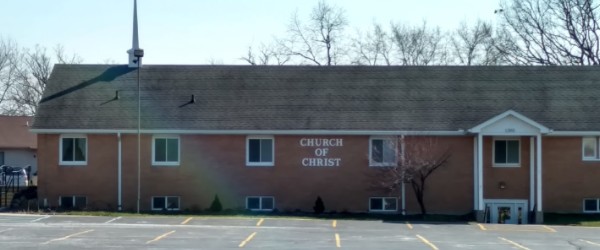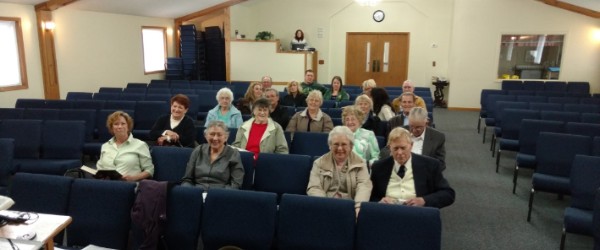 Welcome from the Howell Church of Christ
Come, see who we are and what we are about!
Join us in our walk with God.
We are a God-
fearing
people; endeavoring to keep His commandments, for this is the whole duty of man (Eccl.12:13)
We worship Him in spirit and in truth
(John 4:24)
We use His word alone to guide us with the scriptures
(Psa.119:105; 2 Tim.3:16)
We continually strive to have the love for each other that identifies us as Christians. (John 13:35)
We use the Fruits of the Spirit (love, joy, peace, longsuffering, kindness, goodness, faithfulness, gentleness, self-control) to guide and encourage us in our daily lives
(Gal.5:22-25; 2 Pet.1:5-11)
We are continuously encouraging one another along the way
(Heb.10:24-25; I John 1:7)
Come as you are, but don't leave as you came!